Doraemon:Nobita's Resident Evil
A downloadable game for Windows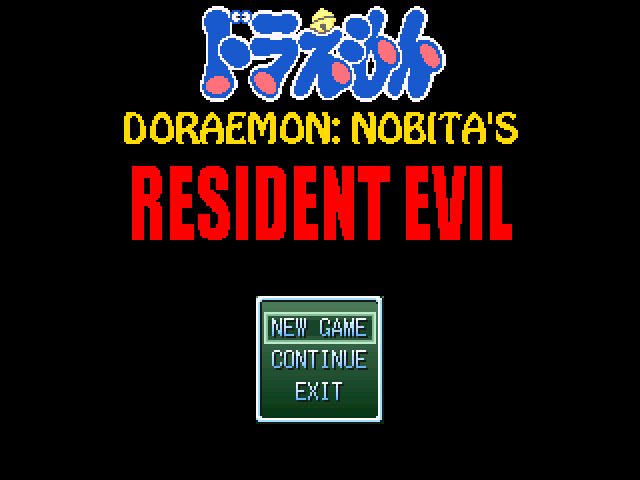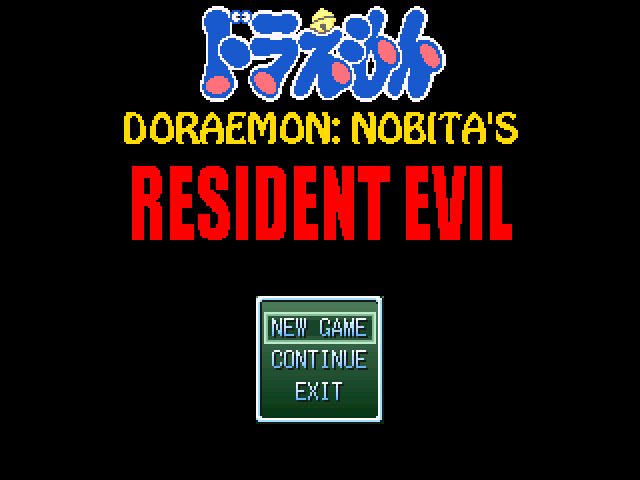 The Game Was Released on 27 May,2017. I was little bit late to upload it on itch.io
(This Game Has Horror Cutscenes and brutal deaths) Doraemon Nobita's resident evil is a Japanese game that I made And I thought I will upload it to gamejolt but I told Naoya Kiriyama to translate it to English language so you guys can understand it.This game is about doraemon cartoon in japan.Nobita Has Gone With doraemon in island for a trip also with his other three friends but when they returned there was all zombies in the city I will not tell the whole story Now you have to find a escape route.There are computers in various places you can use those computers to record your progress you can call them checkpoints as well.There are some boss fight as well Boss 1 is Biogalles the giant chameleon Boss 2 is Gorilla Zombie Boss,Boss 3 is a giant Spider Boss 4 is Tyrant (Final Boss) This Boss is Dangerous and undefeatable hard.There is a alt scenario in the load game page at file 15 first complete the main game then play it because you will not understand the story.There are puzzles in various places if you can't complete them then contact me I'll tell you - Kaisermktg@outlook.com.
Controling : Z - Action Or Talk X-Cancel or Pause or Player Menu Shift - Toggle Weapon Mode On/Of (This means Raising up your gun or down) In Weapon mode : Z - Shoot X - Strafe Enjoy your game....
Install instructions
You have to install Japanese rtp to play it you can find it here - https://tkool.jp/support/download/rpg2000/rtp You have to use google chrome or any other browser that translates language. You have to change your system locale to Japanese to install it.After installing Extract the rar file and lastly launch RPG_RT.exe to play it.